Gold Shield Distributors, Inc.
Supplying quality products since 1960
Your best source for ethanol, specially denatured alcohols, completely denatured alcohols, solvents, chemicals, industrial oils/lubricants, industrial cleaners and custom blended products.
Gold Shield Distributors, inc., is located in Hayward, California and services Northern California, Nevada and national accounts with quality products since 1960 including a variety of solvents, ethyl alcohol, chemicals, lubricants, greases, specialty industrial cleaners, and custom blended products.
National distributor of ethanol (ethyl alcohol )
Member of the National Association of Chemical Distributors and endorses the Code of Responsible Distribution
We value our business relationship with our customers and we consider this relationship, a partnership that is developed over time with good, honest communication, quality products, with good service at a fair price. No order is too small
Provides on time service with a fleet of own trucks servicing Northern California and maintains a working inventory of various products to provide this on time service. Service is our Number 1 priority
The products are sold in 55 gallon drums, 5 gallon pails, gallon cases, pint cases, and bulk shipments are available as well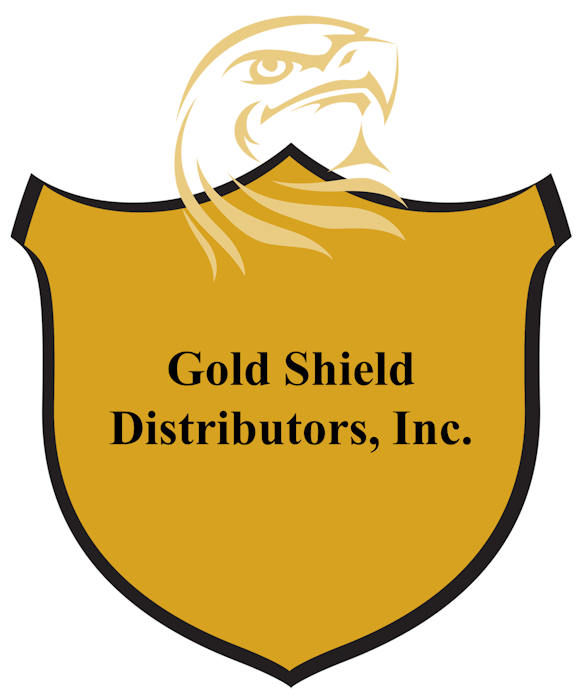 The Gold Shield team is standing by to set up your account. We are in the San Francisco Bay Area. Our hours of operation are Monday – Friday from 7:00 a.m. to 3:30 p.m.
Please call Toll Free 1-800-426-9097 and speak to an account representative for more information regarding additional products, product specifications, price, and availability.